An amazing car wash delivered to your door
Register today and try for yourself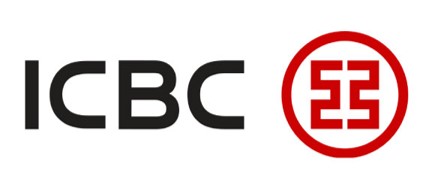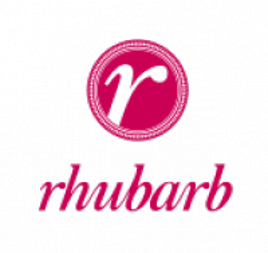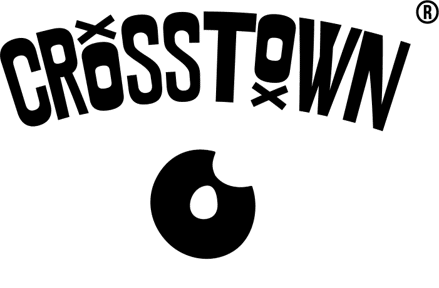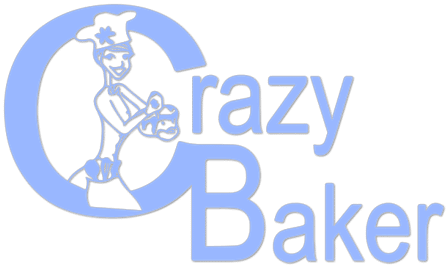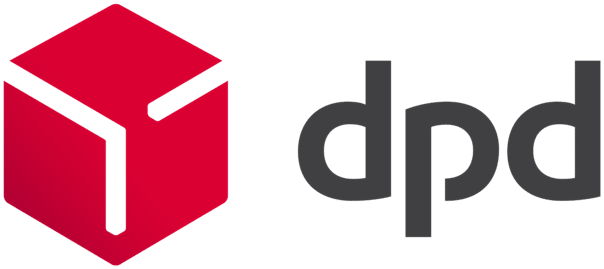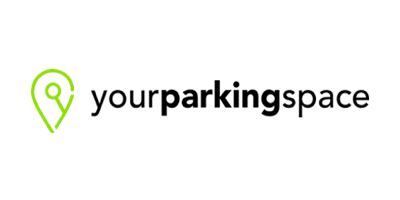 How it works
01
Give us a call or email
Let us know your fleet cleaning requirements by phone or email and a friendly Dropless representative will answer any of your cleaning requirements.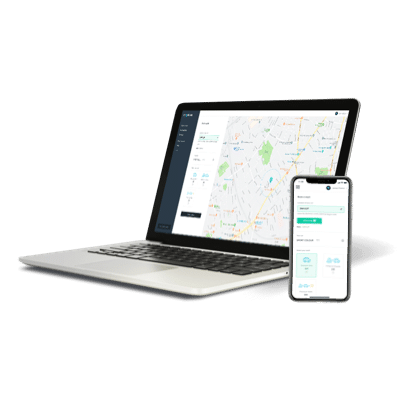 02
Account Management
You will be assigned a Dropless account manager who will discuss custom pricing, service requirements and schedule your first visit from us.
03
Ongoing management
Your account manager will assign a Dropless team leader to your account. This means we will be with you every step of the way.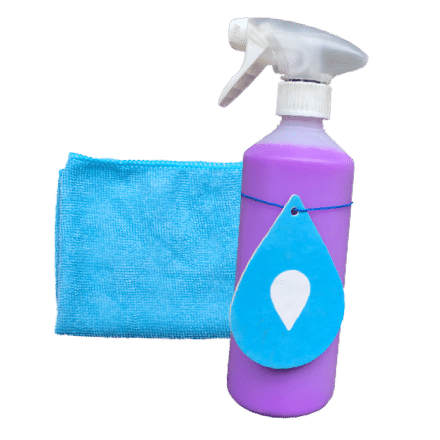 04
Schedule regular washes
Using the App you can schedule monthly, weekly, and even daily washes and valets. Once you've selected your preferred location all that's left to do is sit back and relax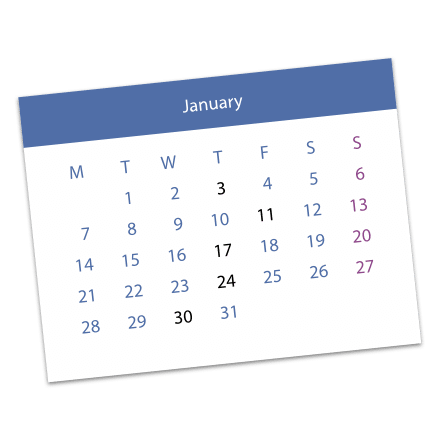 05
Leave the rest to us
Once your booking is confirmed you can sit back and leave the rest to us, knowing that your car will be cleaned immaculately by our expert team!
01
Register / Login
Enter a few quick details to create your account with us. This takes less than a minute.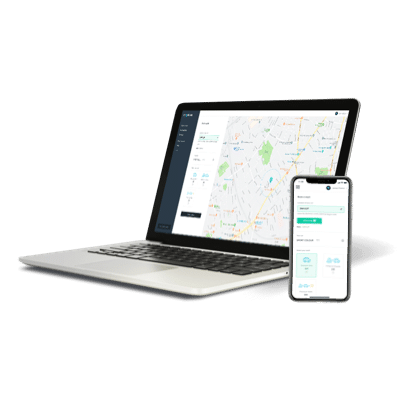 02
Book a wash
Set your car's location, pick a wash or valet type and a time and date that suit your busy schedule. Hit "book now" and we will email and text you your wash confirmation. Now sit back and relax.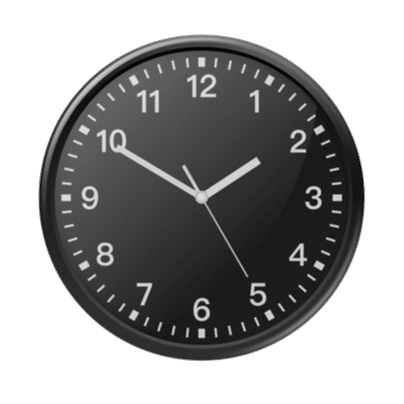 03
Leave the rest to us
A friendly Dropless operative will call you on their arrival. If needed we will ask for the keys to access your car. Once done, we will return your keys. Time to enjoy your nice clean car!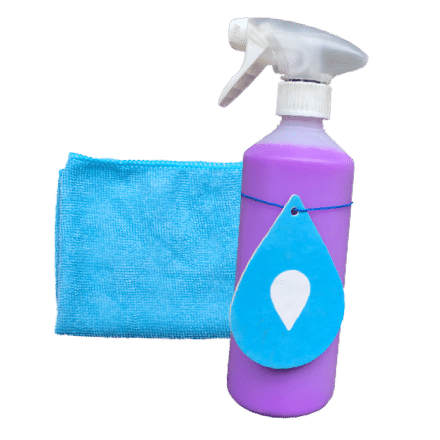 04
Enjoy your cleaned car
Now that your car is shining brightly with its wax finish, sparkling alloys and windows, we're sure you will be too. All that's left enjoy your next drive in your fresh set of wheels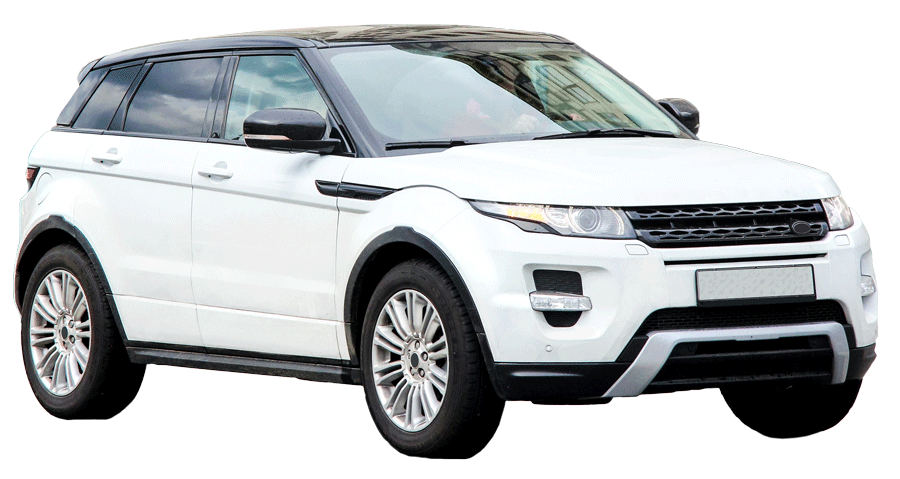 Who We Are

Digital
Book from anywhere
Dropless is a fully digital service that allows you to easily schedule, manage and pay for a car wash or valet in seconds. Simply register, book your wash and leave the rest to us.
Sustainable
Saving over 150 litres of water
Our eco-friendly sustainable nano solutions help us save over 150 litres each wash. Our eco nano solutions break down and encapsulate dirt that we safely remove from any surface.

Mobile
We come to you
We deliver car washing to our customers' door. Simply let us know your car location and a Dropless operative will arrive in one of our branded vans or electric cargo mopeds.
We help you save
01
Save Time
Hours of your precious time are wasted driving, queuing and washing your car at the your local services. At Dropless we come to you. Get those precious hours back at the click of a button.
02
Save Money
Our competitive pricing, alongside our mobile approach, aim to save each of our customers money.
03
Save Water
Each Dropless wash saves our customers over 150 litres of water. Using nano solutions that break down and encapsulate dirt, our skilled operators give your car that perfect shine again.
Reviews
Our customers love us and we're certain you will do too.
Awesome!
Had never used Dropless until today. So glad I did! Great experience and customer service which means everything to me. People that truly care about the job they do.
Will is the best
Will is the best. Always smiling and polite and professional. Dropless is a great company having met a few different members of the team there is consistency in their service. Would highly recommend Dropless.
Dropless.
Next level service from Will and Daniel, I had my car cleaned a while ago and is still immaculate. I would highly recommend this service and when I re-book I'm requesting them again.
Super impressed!
Super impressed, booked it the night before - a really friendly guy called Louwrence kept me updated on his arrival. Completely effortless service! Double points for arriving on a Cargo bike 👍
Awesome service
Punctual, no mess, no fuss. Car beautifully cleaned inside and out. Can't recommend highly enough.
great dropless experience!
Really easy to book an appointment, Lawrence turned up on time and did a fantastic job on my car which was covered in sticky tree stuff and dead blossom. I also just love the idea that I've saved so much water by going dropless! I would recommend to anyone.
Awesome service from Will
Awesome service from Will. I'm converted! Will definitely be using them again very soon. Better for your car (no using cloths that cause fine scratches) and even better for the environment.
Excellent
I had a very good experience with dropless. It was very easy to book and my car was immaculate both inside and out after they had finished. I also appreciated the excellent level of customer service and communication and will certainly use again.
Great service
Great service, really convenient and a reliably good job done.
Fantastic service
Fantastic service, highly recommend. I initially emailed to check if they would go as far as Bromley, swift & polite response from Andy and although they don't cover this area yet, they made it work and managed to fit it around my work schedule.
Register