A car wash delivered to you
Get a Dropless car wash at your doorstep from as little as £22. We provide our customers with a home service, eco-friendly alternative to your usual hand car wash. No more lost time driving around or waiting in queues, simply sign up online, book a time and leave the rest to us.
How it works
How it works
Make a booking in 3 simple steps!
01
Register online
Enter a few quick details to create your account with us. This takes less than a minute.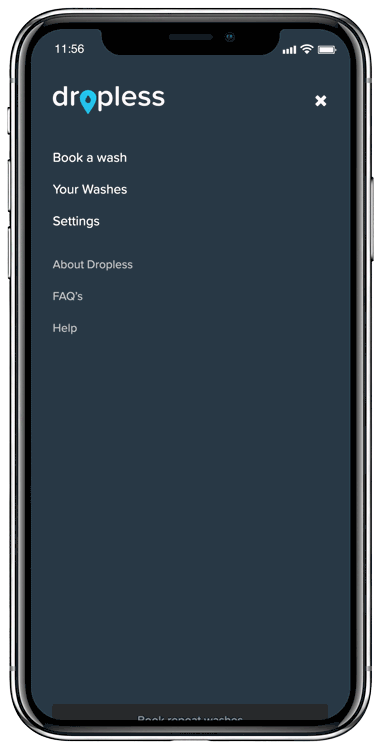 02
Book your wash
Set your cars location, pick a wash type and a time and date that suit your busy schedule. Hit "book now" and we will email and text you your wash confirmation. Now sit back and relax.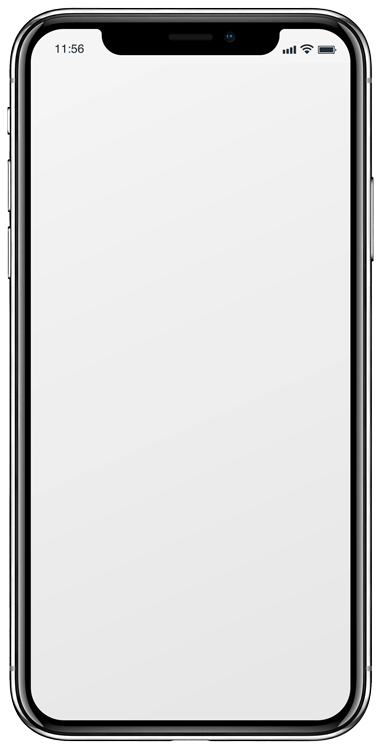 03
Your wash
A friendly Dropless operative will call you on their arrival. If needed we will ask for the keys to access your car. Once done, we will return your keys. Time to enjoy your nice clean car.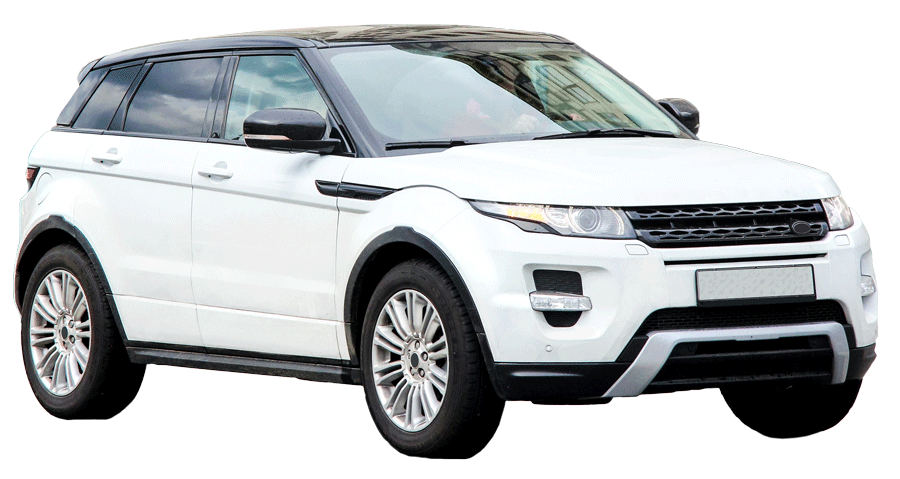 04
Enjoy
With over 20,000+ regular happy customers we are sure you'll be happy with the end result!
Reviews
Our customers love us and we're certain you will do too.
Awesome!
Had never used Dropless until today. So glad I did! Great experience and customer service which means everything to me. People that truly care about the job they do.
Will is the best
Will is the best. Always smiling and polite and professional. Dropless is a great company having met a few different members of the team there is consistency in their service. Would highly recommend Dropless.
Dropless.
Next level service from Will and Daniel, I had my car cleaned a while ago and is still immaculate. I would highly recommend this service and when I re-book I'm requesting them again.
Super impressed!
Super impressed, booked it the night before - a really friendly guy called Louwrence kept me updated on his arrival. Completely effortless service! Double points for arriving on a Cargo bike 👍
Awesome service
Punctual, no mess, no fuss. Car beautifully cleaned inside and out. Can't recommend highly enough.
great dropless experience!
Really easy to book an appointment, Lawrence turned up on time and did a fantastic job on my car which was covered in sticky tree stuff and dead blossom. I also just love the idea that I've saved so much water by going dropless! I would recommend to anyone.
Awesome service from Will
Awesome service from Will. I'm converted! Will definitely be using them again very soon. Better for your car (no using cloths that cause fine scratches) and even better for the environment.
Excellent
I had a very good experience with dropless. It was very easy to book and my car was immaculate both inside and out after they had finished. I also appreciated the excellent level of customer service and communication and will certainly use again.
Great service
Great service, really convenient and a reliably good job done.
Fantastic service
Fantastic service, highly recommend. I initially emailed to check if they would go as far as Bromley, swift & polite response from Andy and although they don't cover this area yet, they made it work and managed to fit it around my work schedule.
Pricing table
Select the option that suits you best
Exterior waterless nano wash
All glass cleaned
Alloys cleaned
Tyre shine applied
Exterior trim dressed
Seat vacuumed
Steering column wiped down
Floor mats vacuumed
Rubbish removed
Door sills wiped down
Detail brushing for deeper clean
Deeper vacuum of seats and mats
Dry shampoo or leather treatment applied
Auto Glym radiant wax
HD Wax and polish (Machine if req)
Seat and floor wet shampoo and vac
Full interior deep clean
Most requested additional services
Call, email or speak to us on LiveChat to book
Disinfection clean only
Stay safe with our thorough anti-bacterial and anti-viral wipe down of all interior surfaces as well as the key exterior surfaces using Dettol products. As approved through our partnership and ongoing work with the NHS. Save some money and get 30% off this service when you add it to car wash or valet.
Full sterilisation service
Our full sterilisation service is the most thorough sterilisation process on the market. It is a three-fold process to ensure complete sterilisation of the car. An industrial ozone treatment process is followed by a wet shampoo, which contains an anti-bacterial and anti-viral Dettol product, and finally finished with a steam of upholstery and all surfaces. Ozone kills 99.99% of bacteria, mould, mildew and viruses including having recently been proven to kill Coronavirus.
It takes less than 2 minutes to register
Register and get forward with your preferred option