Environmental & Business Sustainability
Our vision is to change the car wash industry for the better.
Litres of water saved since April 2018
//= $hero_group['image']['url'] ?>
Using specialist nano solutions we help save over 150 litres of water each and every wash. We use on average about 3 litres of water per car which is mainly a combination of our 3 core solutions: Eco Nano solution, Universal cleaner, and our tyre and dash shine. Our solutions are all non-hazardous, eco-friendly, and achieve optimum results.
How we can change the world
01
Ecological Products
This Super-Hydrophobic formula contains the very latest 'Lotus-Leaf' Nano Technology which cleans, refreshes, shines & 2-Wax protects all in one. It delivers a hydrophobic water sheeting to all surfaces, adding a protective layer to your car.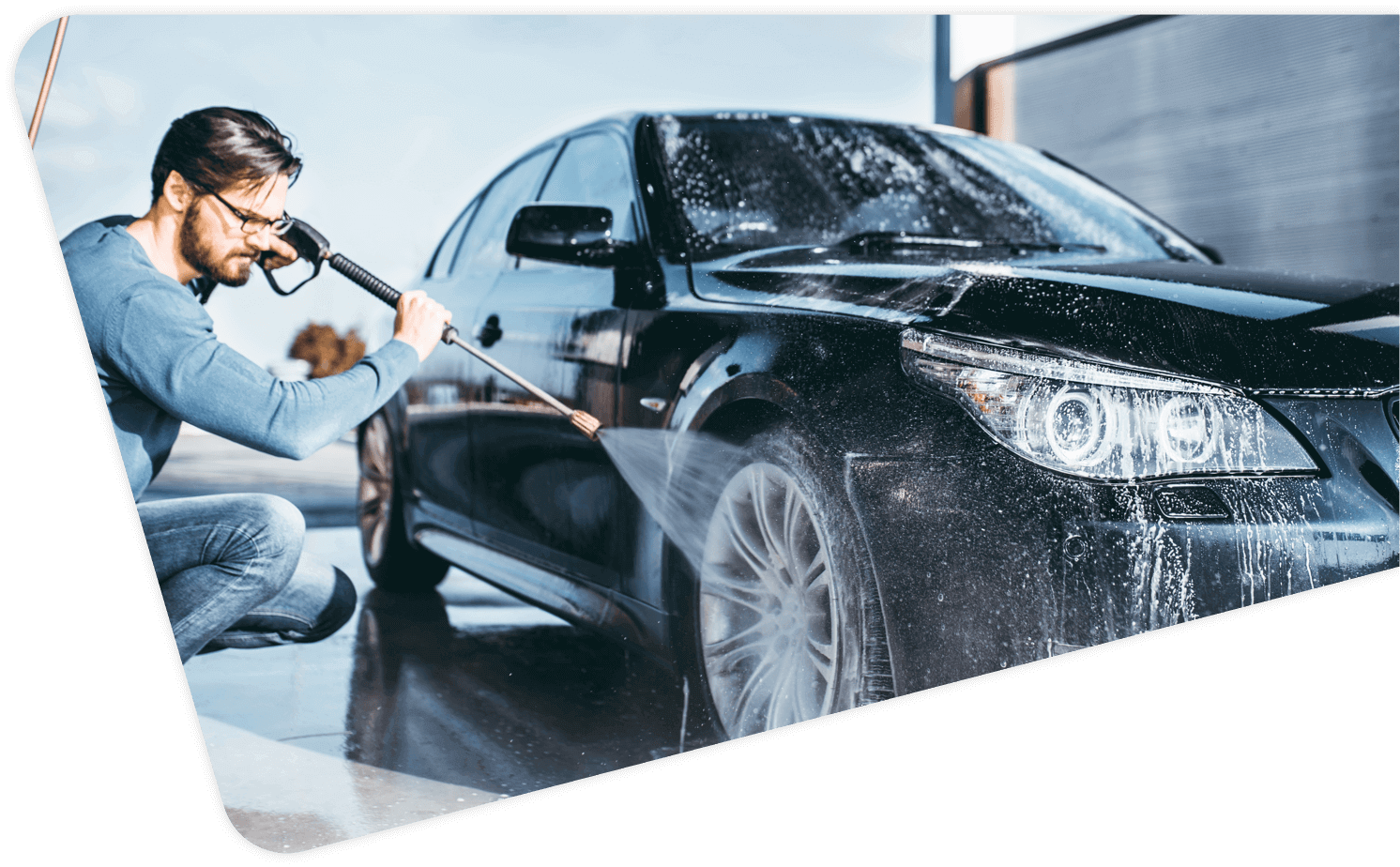 02
Stop the water waste
The average jet wash uses between 150 to 300 litres of water per vehicle (depending on their size). Our waterless wash techniques use between 2 and 4 per vehicle which we recapture and dispose of off site. That's an annual saving of 156,000L for just 15 vehicles washed every week.
03
Partnering with WATERisLIFE
In today's world, over 780 million people still don't have access to clean water and millions of litres are wasted each day at traditional car washes! As part of our mission Dropless are commited to support WATERisLIFE and help build sustainable drinking wells and provide drinkable filter straws to deprived areas.
04
Electric Mobility
Delivering our service on e mopeds helps support our mission to take an industry green. Using the latest battery technology to our advanced nano solutions, we keep our operatives lightweight and mobile. Our electric mopeds have a range of 80 miles allowing our team to travel across most of London.
Sustainability in the world
Join Dropless today and support the movement to a better more sustainable way of cleaning your car.