Your one stop shop for fleet vehicle care
Body Repair, Mechanical Servicing & Fleet Washing
All mobile delivered
There are 3 ways we support our customers
Mobile Waterless Fleet Washing
Dropless delivers high-quality waterless vehicle washing directly to your fleet. Our digital service gives your staff a new hassle free experience and helps save upwards of 300L of water per wash. This allows your staff to focus their time and attention on your business and not waste that time driving to and from local car washes.
Fleet Servicing & Repairs
With the help of our approved mobile mechanics, Dropless provide servicing and mechanical repairs directly to your fleet. Only the highest quality garages and mechanics get the Dropless seal of approval, meaning you're in safe hands.
Mobile SMART Body Repairs
Our SMART (Small to Medium Area Repair Technology) body repair removes scratches, scuffs and dents from paintwork, bumpers and alloys, all in just a few hours at a location of your choice. Our service reduces downtime and saves costs as we make localised repairs to specific areas.
Some of our Clients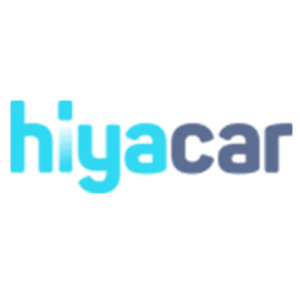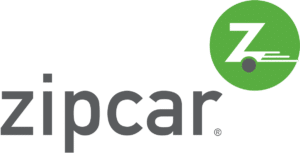 Case Studies
DPD UK has gone the extra mile in committing to their environmental goals, by appointing Dropless as their new fleet washing partner. We use electric mopeds to travel to DPD's Westminster depot and have helped them save over 500,000L of water in 2020!
In early 2020, Dropless partnered with Hiyacar to provide fleet maintenance and mobile SMART repairs. Dropless provide this service at a low and affordable cost across the board. Instead of having a vehicle left in a workshop for days, we send our mobile van to make the SMART repairs roadside and have the vehicle back on the road within the same day. This improves customer availability and increases earning potential.
Dropless began working with Lidl to provide end to end vehicle management for their pool fleet. Once a month, we provide a deep clean, a full health & safety check, 360 imaging and fluid refills when needed. Once Lidl switched over to a new "mobility enabled" shared fleet, Dropless have now solely taken away the worry of vehicle maintenance. Ensuring Lidl employees trust that their shared cars are well maintained and safe to drive so they focus on their day to day work.
What our customers say on TrustPilot
Get a quote today
Fill in the form or get in touch with the details below listed