Business Fleet
Do you own a fleet of 3 or more vehicles? Then get in touch today. Our friendly sales and account management team will be able to answer any of your questions and walk you through our professional processes.
Save Now
How much can you save?
Pounds
Annual savings based on 1 wash per week per vehicle (Avg driver salary £12ph)
Hours
Annual savings based on 1 wash per week per vehicle
Litres
Annual savings based on 1 wash per week per vehicle
Why work with us?
Simple as 1, 2, 3
01
Save Money
A business with 15 vehicles, washed or valeted once a week, wastes over 455 driver hours per year. This is the equivalent of 51 full working days per year or £5,460 in driver costs!
02
Save Time
Each visit to the local car wash costs your business time. The UK average time to travel to, queue, be washed, pay and return is 35 mins. With Dropless, your drivers could visit more customers or spend more time on the road working making your business money.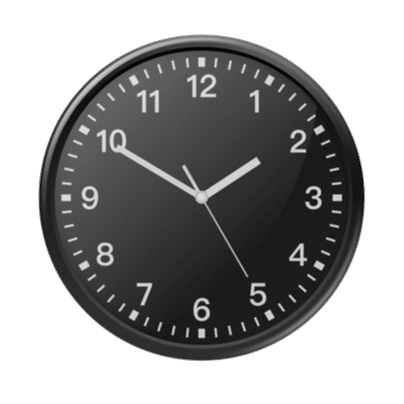 03
Less Hassle
Set your own wash schedule. We deliver our service when it's best for your fleet, including mornings, evenings and weekends. Your business will be assigned a dedicated account manager who will be available to help with any orders and queries.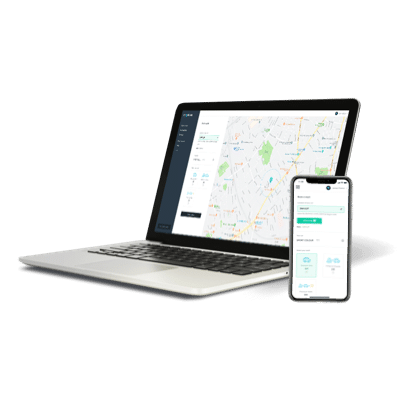 04
Easy Invoicing
Using our own specialised software, our invoices are accurately created and sent on the time of your choosing. Be it daily, weekly, or monthly, you can rest assured our invoices come with easy payment options
05
No Fraud
Being 100% digital we are fully transparent with each booking being traceable back to the employees. Gone are the days of cash transactions and fraudulent expense receipts.
06
Dedicated Service
Our commitment to a dedicated service has lead to partnerships with some great companies, such as DPD, Zipcar, Sony and many more. Join the Dropless team today!
Reviews
Our customers love us and we're certain you will do too.
Awesome!
Had never used Dropless until today. So glad I did! Great experience and customer service which means everything to me. People that truly care about the job they do.
Will is the best
Will is the best. Always smiling and polite and professional. Dropless is a great company having met a few different members of the team there is consistency in their service. Would highly recommend Dropless.
Dropless.
Next level service from Will and Daniel, I had my car cleaned a while ago and is still immaculate. I would highly recommend this service and when I re-book I'm requesting them again.
Super impressed!
Super impressed, booked it the night before - a really friendly guy called Louwrence kept me updated on his arrival. Completely effortless service! Double points for arriving on a Cargo bike 👍
Awesome service
Punctual, no mess, no fuss. Car beautifully cleaned inside and out. Can't recommend highly enough.
great dropless experience!
Really easy to book an appointment, Lawrence turned up on time and did a fantastic job on my car which was covered in sticky tree stuff and dead blossom. I also just love the idea that I've saved so much water by going dropless! I would recommend to anyone.
Awesome service from Will
Awesome service from Will. I'm converted! Will definitely be using them again very soon. Better for your car (no using cloths that cause fine scratches) and even better for the environment.
Excellent
I had a very good experience with dropless. It was very easy to book and my car was immaculate both inside and out after they had finished. I also appreciated the excellent level of customer service and communication and will certainly use again.
Great service
Great service, really convenient and a reliably good job done.
Fantastic service
Fantastic service, highly recommend. I initially emailed to check if they would go as far as Bromley, swift & polite response from Andy and although they don't cover this area yet, they made it work and managed to fit it around my work schedule.
Know more, get in touch
Our experts can clarify all the doubts you've got
Get in touch