Refer your Friends,
Reap the Rewards.
Give your friends £10 off and you'll receive £10 for every first booking.
Here's how it works: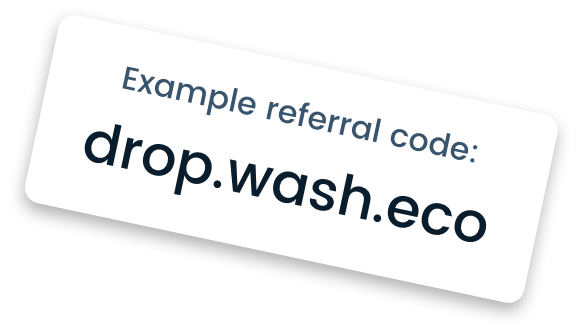 Share your code with a friend
You can find and quickly share your code from within "Refer a Friend" on web and under "Settings" on mobile.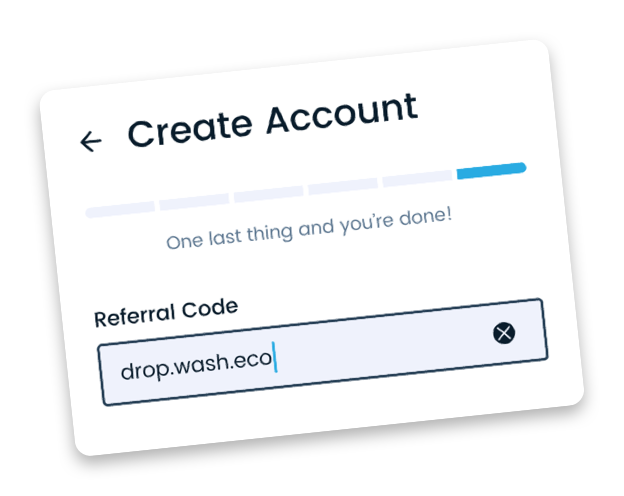 They get £10 off their first booking
When they use your code on sign up.
You get a £10 gift card to use however you want!
And there is no limit to how many £10's you can get. You may never need to pay for a wash again!